Welcome To  RAMP Technomation Pvt. Ltd.
We the Real-Auto-Mation-People (RAMP) are pleased to introducing our self as one of the leading Manufacturer of Diesel Generator set (Ashok Leyland), Switchboards, Control panels and power distribution chain equipmentsfor Marine and Industrial custom built applications. We are also catering the service for Automation, ElectricalMechanical Turnkey Projects, Water and Waste Water Management. RAMP Technomation started way back in 1996 has established its reputation as a quality control panel manufacturer, More than decade of dependable service we have gained very good reputation among the industry, we are having complete in – house facilities for design, fabrication, assembling, and testing, works with excellent efficiency to produce quality panels within stipulated delivery schedules. It will be our privilege to associate with your company for your requirement of DG set and panels. RAMP Technomation helps commercial and federal owners and operators in the Marine and industrial application to maximize flexibility, productivity and reliability while reducing their environmental footprint. Read More ->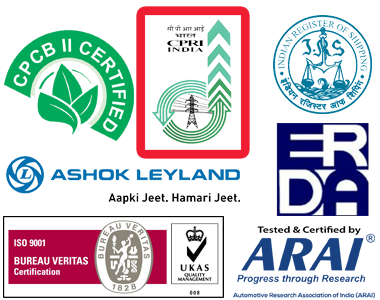 RAMP Technomation Pvt. Ltd. is a leading Manufacturer of MARINE switchboards, power distribution chain equipment as well as control & automation solutions for all types of merchant vessels, naval vessels and submarines worldwide.Shipyards and ship owners are progressively demanding a reliable and competent partner operating as a full service provider and system integrator of tailor made and innovative technology solutions.
Expertise In Marine & Industrial Application
PCC Panel
MCC Panel
PLC Control Panel
Drive Control Panel
Soft Starter Panel
Power & Lighting Transformer
Transformer Rectifier Unit
Navigation Light Control Panel
Relay Control Panel
Power Factor Correction Panel
AMF Panel
SWAF Panel
Purge Panel
Instrument Panel
Bus Ducts
Ashok Leyland, LEYPOWER ready to use DG sets are offered in full range from 10 KVA-2250 KVA. The aesthetically designed silent DG sets meet with latest CPCB emission norms and are offered from various manufacturing locations. Ashok Leyland offers total power solution including transportation of DG set, loading unloading, positioning & installation at site which includes Earthing work, cabling work, exhaust piping, fuel line, room treatment and required approval from various bodies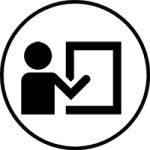 Manufacturing Area 15000 Sq. Ft.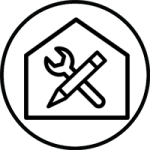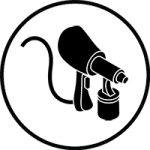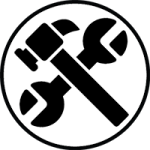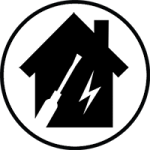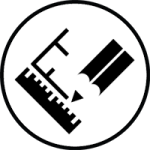 Design & Autocad Drawings